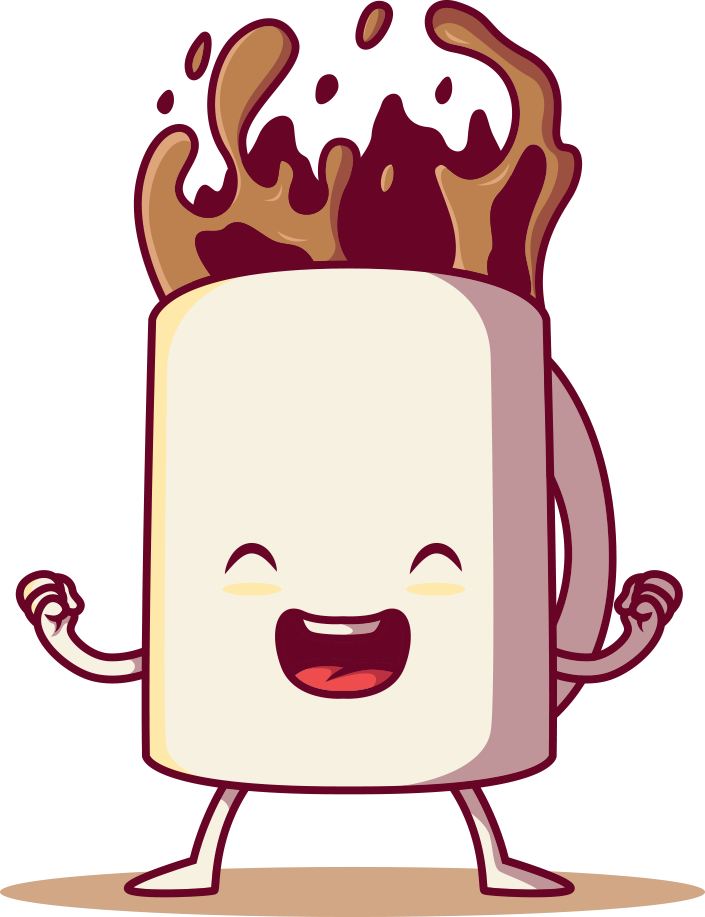 Web design is more than
just looking good!
…it's the coffee-fueled magic?
"Your website is the window to your business. Make sure it's crystal clear, inviting, and showcase the essence of what you offer." – Webbrew's mascot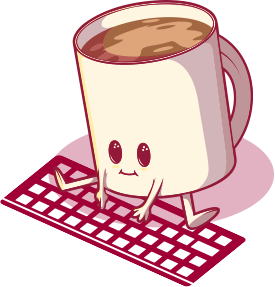 What we do
Comprehensive website design and maintenance solutions
Melbourne's Trusted Web Design Partner
At Webbrew, we're proud to call Melbourne home. We're passionate about creating captivating, user-friendly websites that embrace the essence of Melbourne's digital world. With a deep commitment to excellence, we're here to help your online presence shine. Explore how we can enhance your web presence, pixel by pixel. Welcome to Webbrew – where exceptional web design meets Melbourne.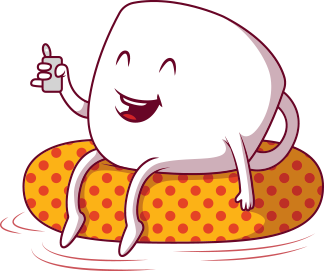 What we've done
Explore our website design portfolio
6 great reasons to choose us
Transparent pricing for peace of mind.

Direct access

to designers and developers.

Experienced team

driven by passion.

Clear expectations, no surprises.

Tailored approach

for each project.

On-time, budget-friendly

delivery without compromising quality.